Customer Service
Hi, welcome to Starbucks. What can we do for you?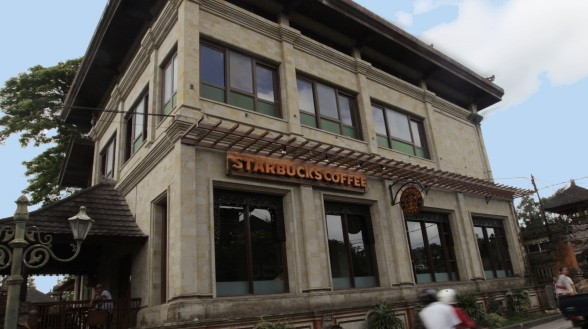 We love hearing from our customers, all questions, comments and feedback are always welcome. They help us to ensure that every Starbucks experience you have is the best it can be. We're on Facebook too, so please feel free to leave your comments on our Facebook page.
Customer Care
For general inquiries you can send us an email to feedback@starbucks.co.id, and we'll do our best to reply as quickly as possible.
You can call us on 1500078
Mon – Fri : 9 AM – 6 PM

Saturday : 9 AM – 3 PM

Sunday and Public Holidays : Off


Working for Starbucks
Love coffee, love people? Find out about working for Starbucks here.

Charitable Donations
If you are requesting sponsorship for charity events or organization, please contact our PR and communication manager at:
PT Sari Coffee Indonesia
Tel (021) 8064 8565

Starbucks in Indonesia
If you would like to find out more about Starbucks operations in Indonesia, contact:
PT. Sari Coffee Indonesia
Sahid Sudirman Center
27th Floor, Jl. Jend. Sudirman Kav. 86
Jakarta 10220 – Indonesia

Tel (+62-21) 8064 8565