Merchandise
For every perfect beverage, there is a perfect cup.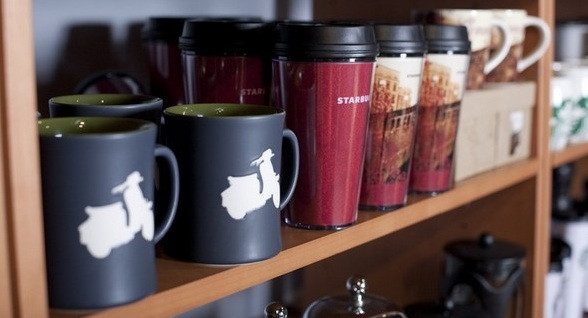 Whether the weather calls for warm sweaters or sunglasses, we have the perfect drinkware to keep your beverages warm or cool. Our reusable tumblers with double wall technology and commemorative mugs are specially designed for any season.
Visit your Starbucks store to see our full line of merchandise.