Being a Responsible Company
We've always believed that businesses can – and should – have a positive impact on the communities they serve.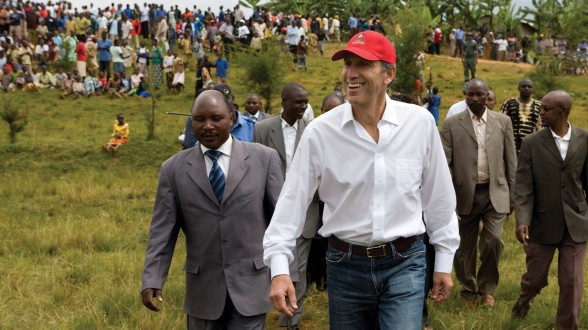 So ever since we opened our first store in 1971, we've dedicated ourselves to earning the trust and respect of our customers, partners (employees) and neighbors. How? By being responsible and doing things that are good for the planet and each other.
We're committed to buying and serving the highest-quality, responsibly grown, ethically traded coffee to help create a better future for farmers.
As good neighbors, we get involved with local efforts to bring people together and create positive change whenever we can.
Community Service
Starbucks Foundation
We're finding ways to minimize our environmental footprint, tackle climate change and inspire others to do the same.